Participate in our win a laptop offer every month. We have something as amazing as our laptops. This offers you to stand a chance for winning a laptop! All you need to do is, fill up the form you see in the right having your details asked. Wait for the result and be lucky enough to win a brand new laptop. We wish you all the luck!
---
Digital dreams is the leading retail chain and one stop  online destination for consumers seeking the best deals on the hottest products and gadgets with  latest technology . With over 20 years of industry experience. Digital Dreams target every individual who needs  laptop for their regular use. Our mission is  to serve world class technology at affordable price in Rajasthan.
Our team works hard  to make sure that you never miss out on  new releases, coupons and exclusive offers that will help you make smarter shopping decisions.  we always welcome feedback and suggestions from our customers and like to hear them to improve our product experience and services
We provide laptops  of brands like dell, HP, canon printer ,scanner  and Lenovo, servers, we also provide services and spare parts, accessories to the reputed brands like as HP Laptops, Lenovo Laptops, Acer Laptops, Dell Laptops.
Dell Alien ware laptop is now leading gaming model laptops. Digital Dreams  keeps the latest designed Alien ware laptop models at the cheapest price. Get better thrilling in your games with the best quality and performance. Digital dreams is the best Dell Laptop Showroom in Jodhpur Rajasthan to purchase Dell Alien ware laptops at affordable prices to get more than pioneering gaming brand laptops to increase your gaming experience.custmer can also buy inspiron series ,vastro series,optiplex series from stores
HP has launched its gamming models on sub brand name of OMEN .which is equipped with cutting   EDGE GRAPHICS
with NVIDIA® GeForce® GTX 10-Series GPUs that turn your laptop  into a sleek, high-performance gaming monster.custmer can experience entire range of HP products at our HP WORLD IN MALVIYA NAGAR JAIPUR
Lenovo has come up with there gamming series in the name of  Legion . these  laptop are Lightweight gaming laptops with great gamming graphics and also deliver premium-quality  atoms audio for all   truly immersive gamming play .lenovo has also launched legion tower desktops for gamming experience in big screens .all LEGION series ,think pad series ,idea pad series products are at display at our Lenovo exclusive store in Jaipur jodhpur ajmer kota and udaipur
We are at  located at several places in Rajasthan to give exclusive experience  for all  laptop brands such as Lenovo, HP, Dell and we are the number one Laptop Dealers in Jaipur Rajasthan. Digital dreams will make new epoch for the laptop users. We offer day to day advance enhancement in laptop requirements. Everyone has also shown their interest to forecast any upcoming innovations and try to get all their electronic things in updated versions. We are  here to provide the best solution and experience in  laptop purchasing. We think more than twice about the product what we are suggested to our clients. Presently we endure more than 10+ branches in Rajasthan including Jaipur, Jodhpur Ajmer Kota and udaipur to magnify our business in Rajasthan. We are the total solution provider for all the reputed laptop brands supported by the knowledgeable and well-trained staff. Visit us to find the various ranges of solutions for your laptop purchasing in a single source. digital dreams is the biggest retail chain of exclusive store in Rajasthan and the most trusted brand name in the industry
Lenovo  Laptop store in Jaipur | Lenovo Store in Ajmer| Lenovo Laptop Store in Kota | HP Store in Jaipur | Lenovo laptop store in Jodhpur | Lenovo laptop store in Udaipur| Dell laptop store in jodhpur|

S-12, 3rd Floor, Shubham Tower, Shastri Nagar, Near Pittal Factory, Jaipur, Rajasthan 302016 India

✔ LAPTOP/ NOTEBOOK
✔ Desktop/ALL IN ONE
✔ Dell
✔ HP
✔ Cannon
✔ Server
✔ Cctv
✔ ACCESSORIES
✔ Printer/SCANNER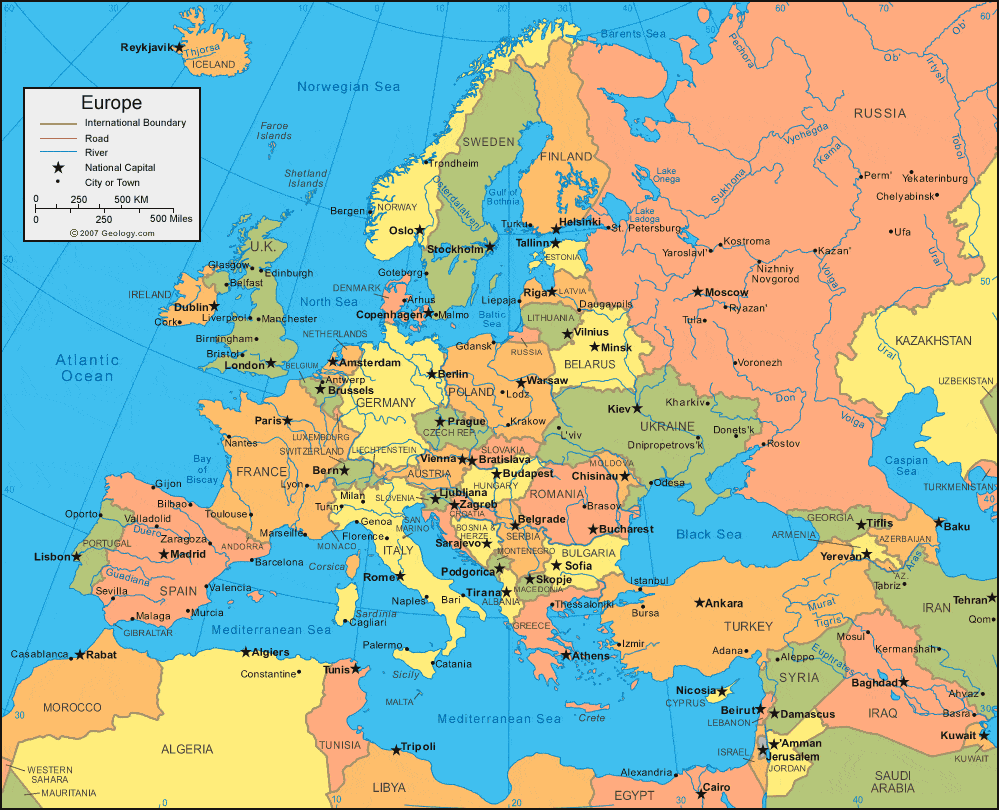 AJMER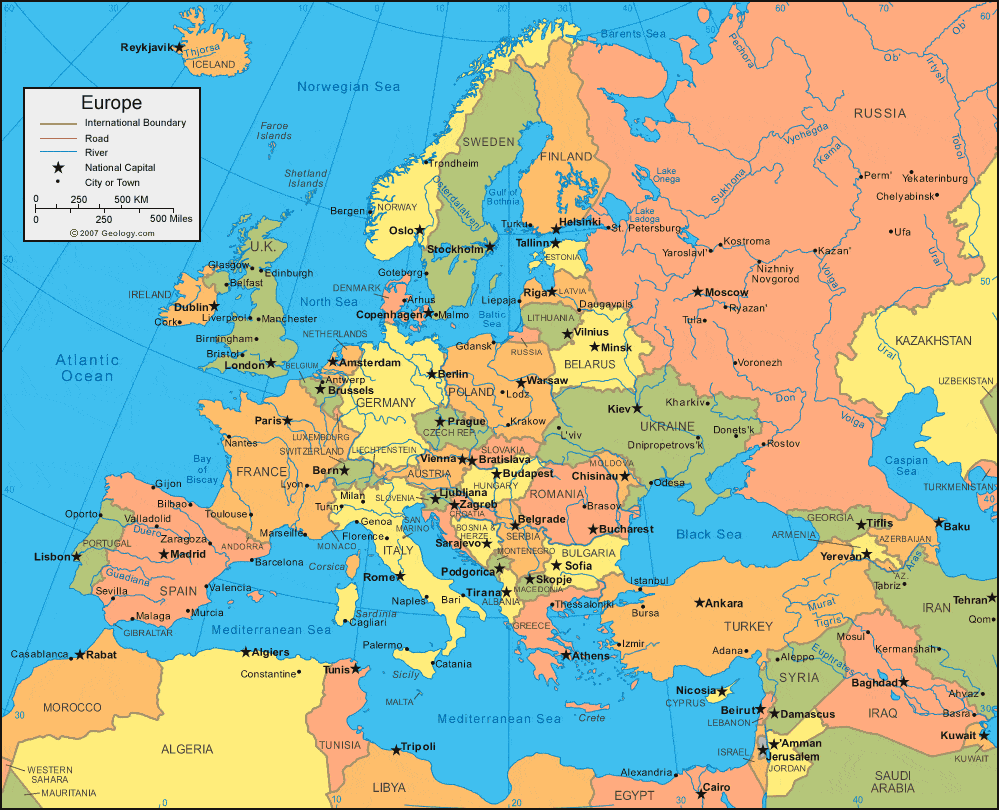 KOTA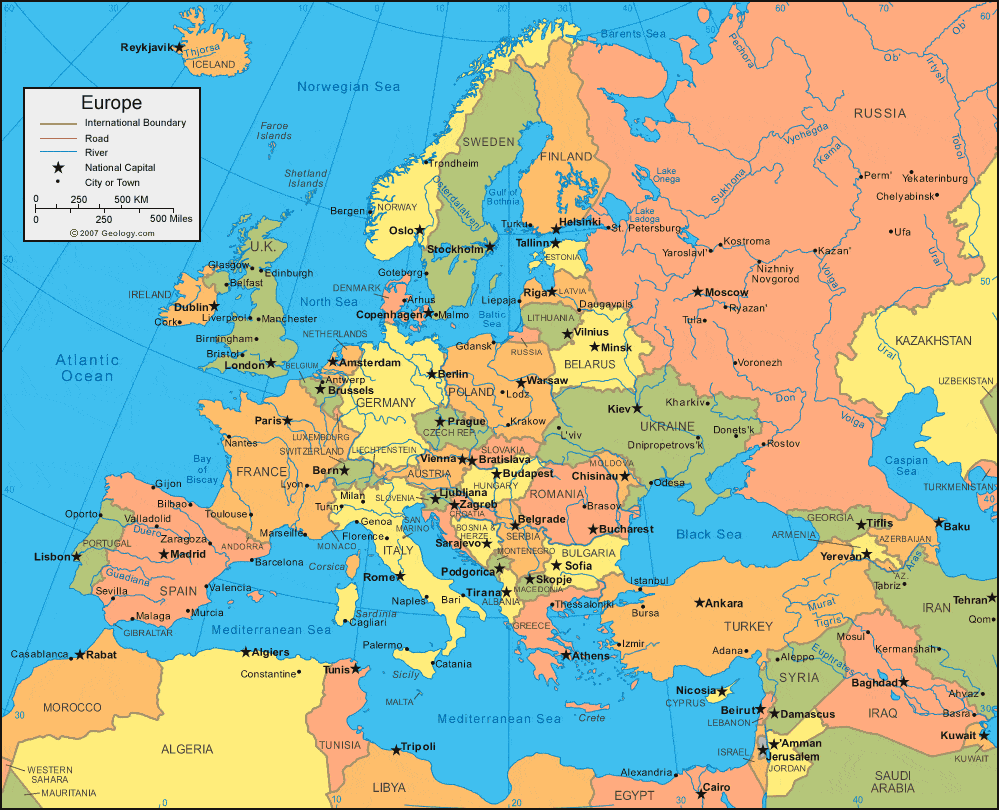 JODHPUR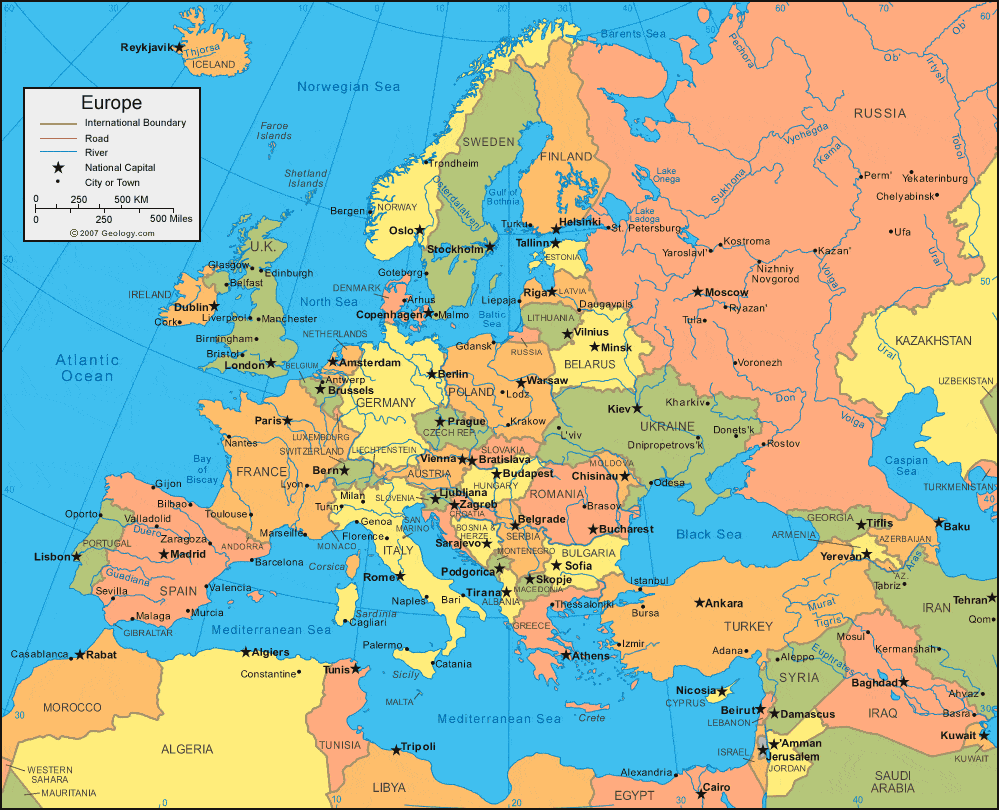 MALVIYA NAGAR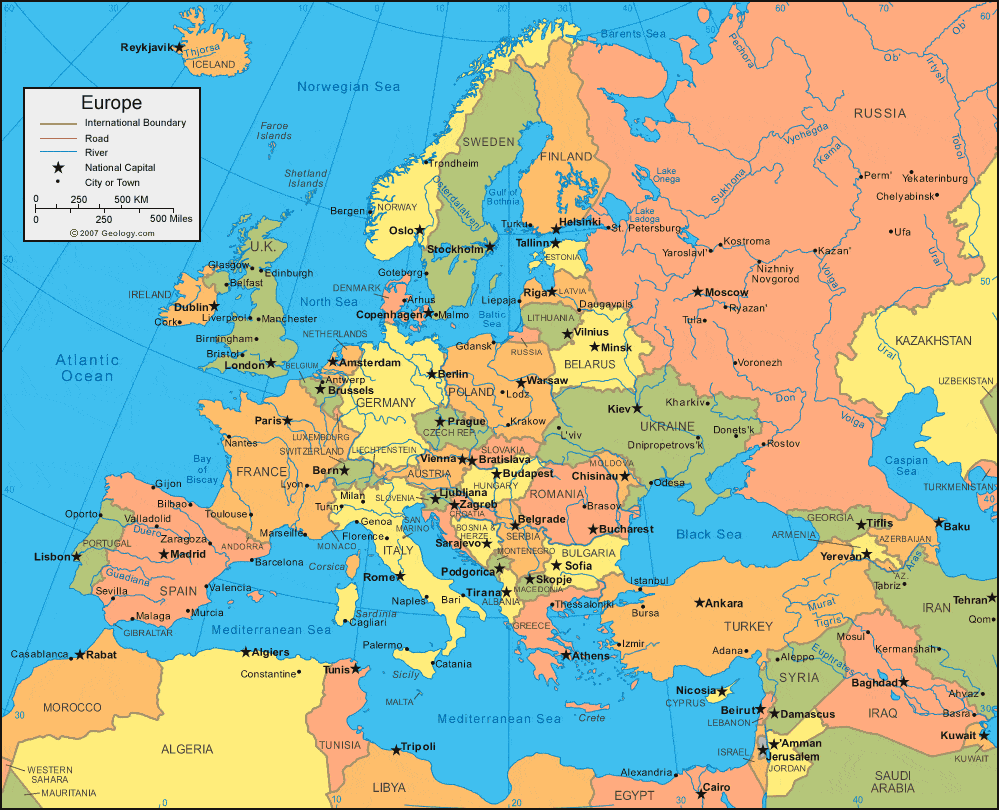 VAISHALI NAGAR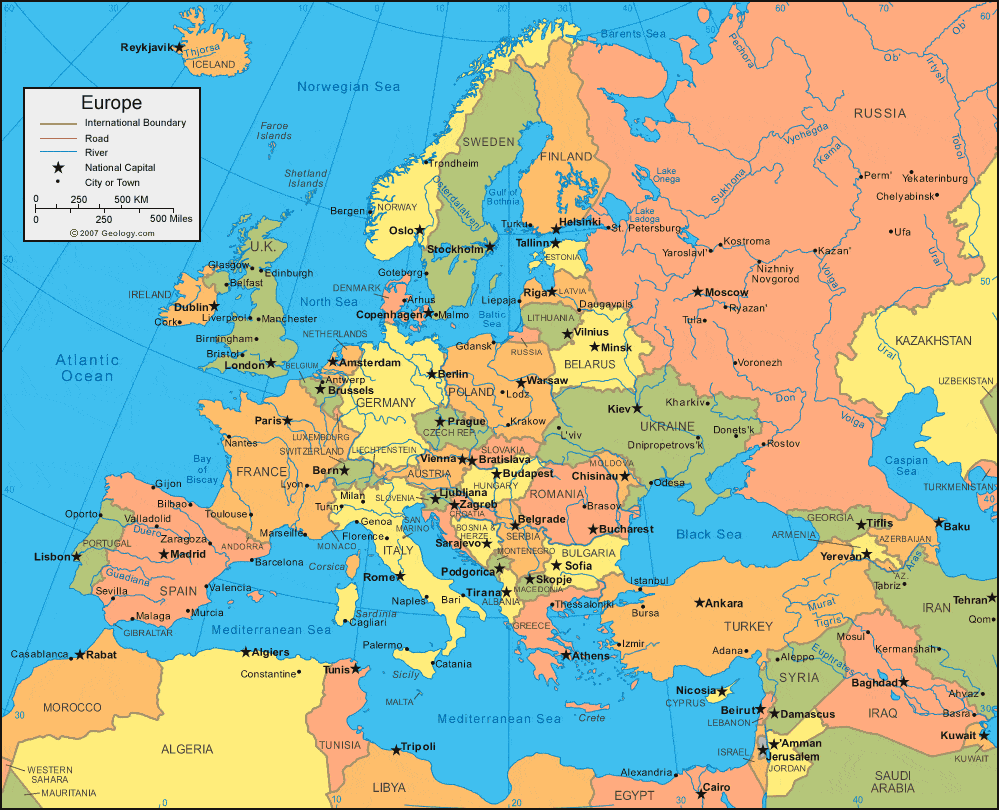 JAYANTI MARKET
✔ Payments
✔ Shipping
✔ Cancellation & Returns
✔ FAQ
✔ Report Infringement