Participate in our win a laptop offer every month. We have something as amazing as our laptops. This offers you to stand a chance for winning a laptop! All you need to do is, fill up the form you see in the right having your details asked. Wait for the result and be lucky enough to win a brand new laptop. We wish you all the luck!



Three Different ways to find your dream laptop
Search by user
Work,Gaming,Student….
Search by Laptop type
Work,Gaming,Student….
Sort by specs
Work,Gaming,Student….
Click on a selection below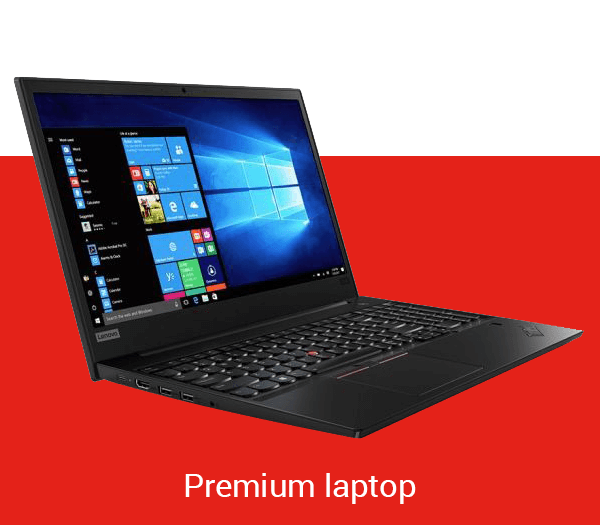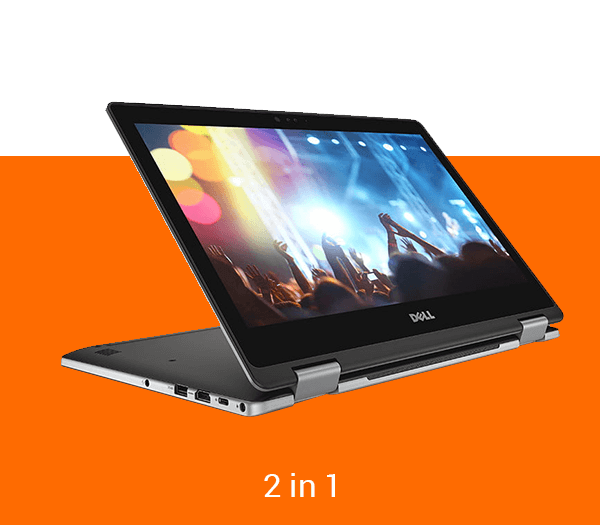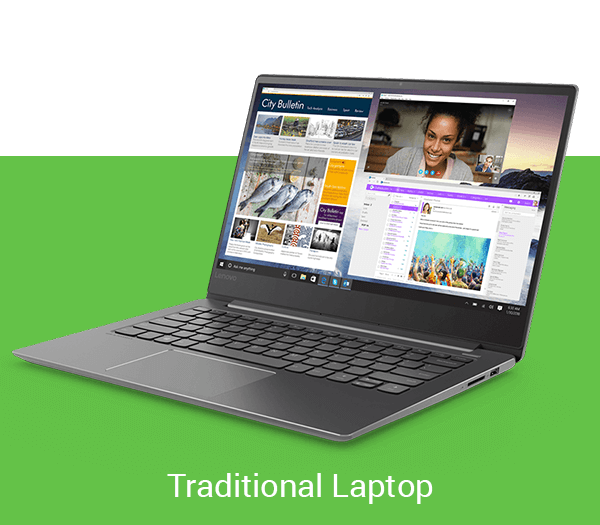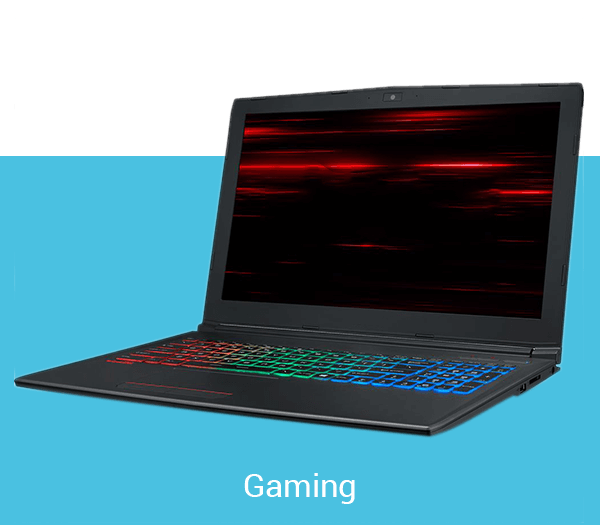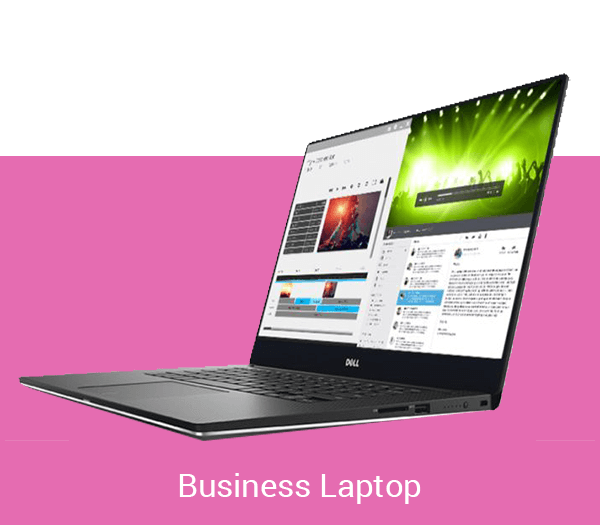 S-12, 3rd Floor, Shubham Tower, Shastri Nagar, Near Pittal Factory, Jaipur, Rajasthan 302016 India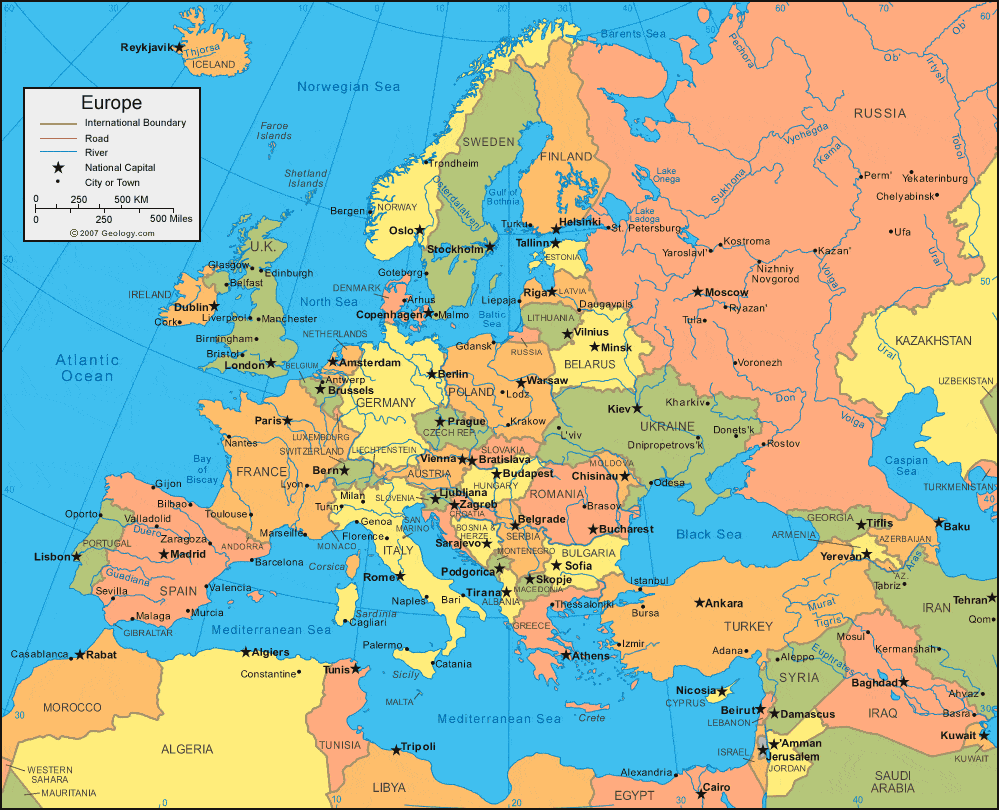 AJMER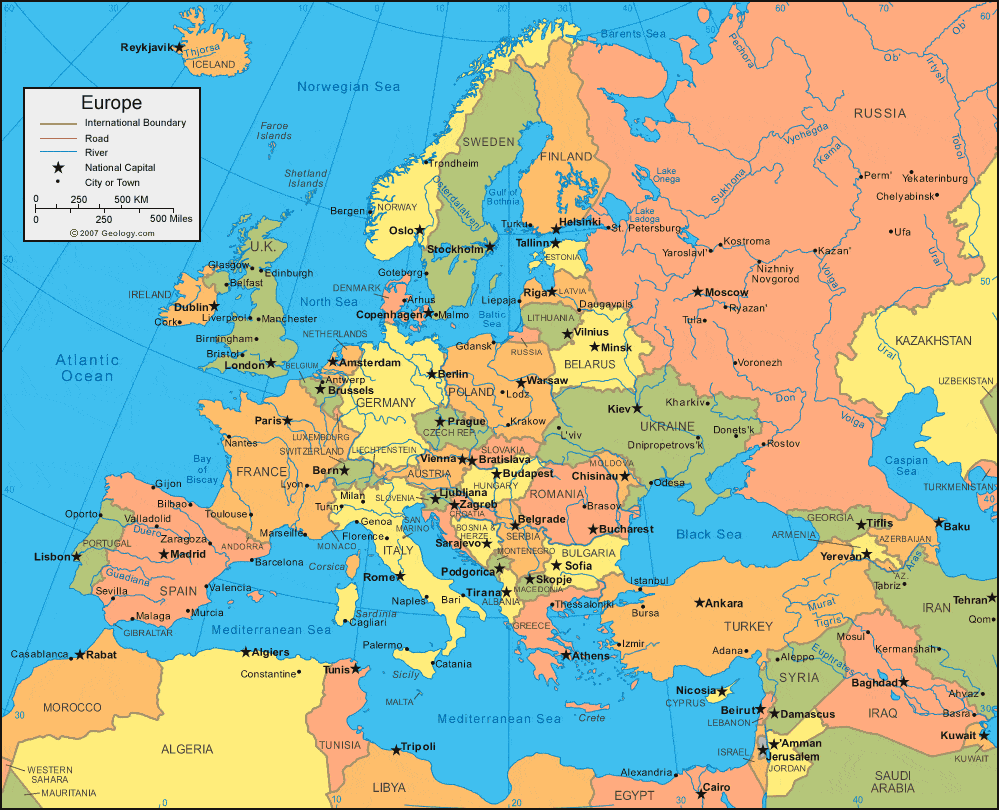 KOTA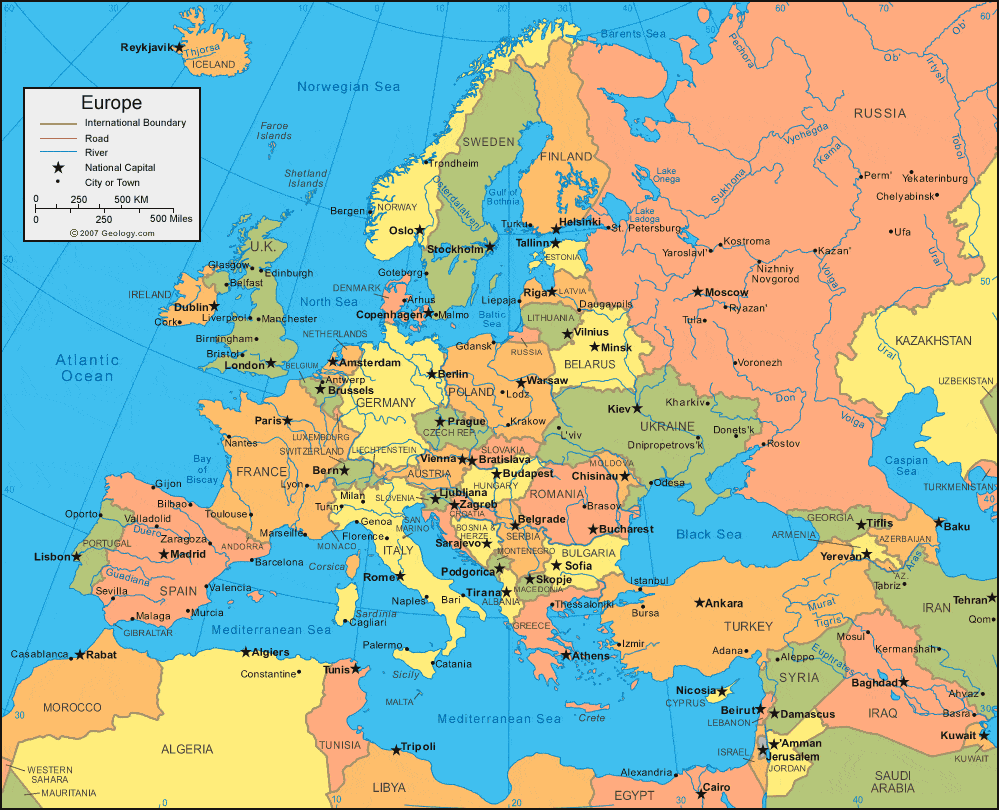 JODHPUR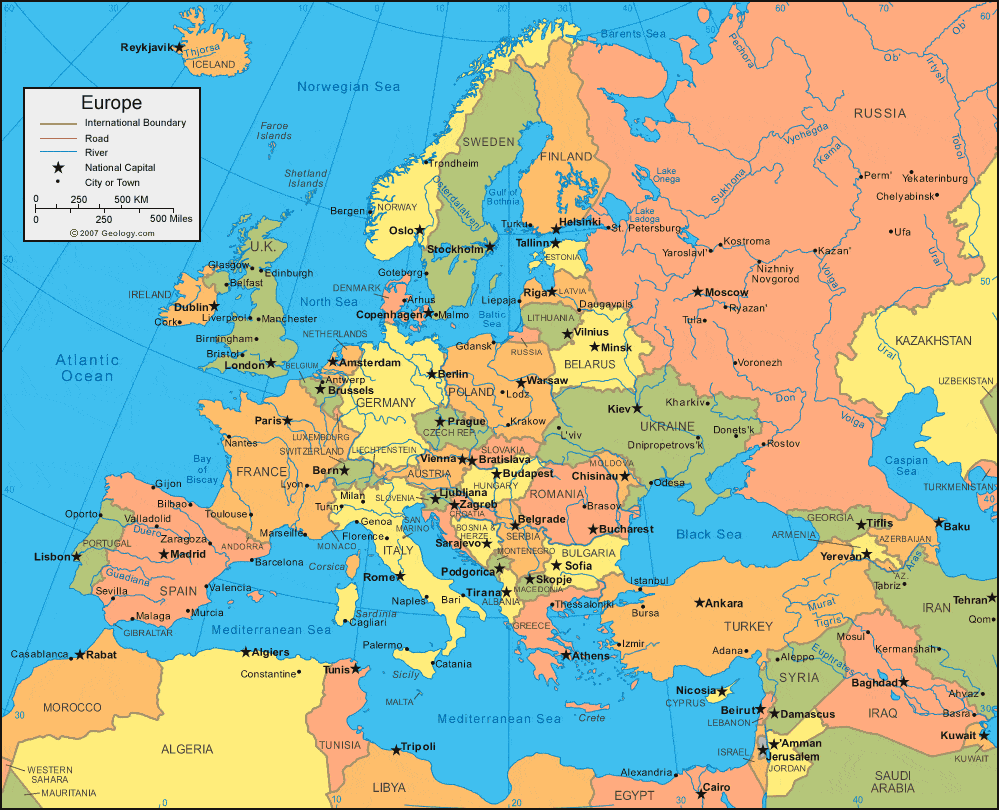 VAISHALI NAGAR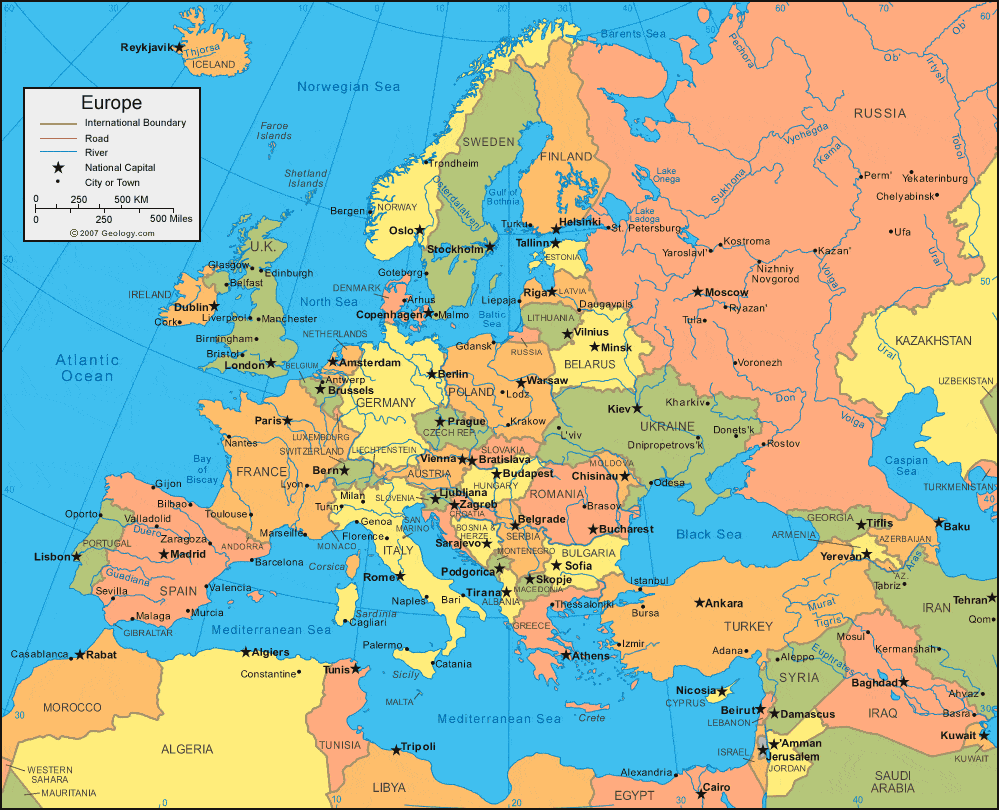 JAYANTI MARKET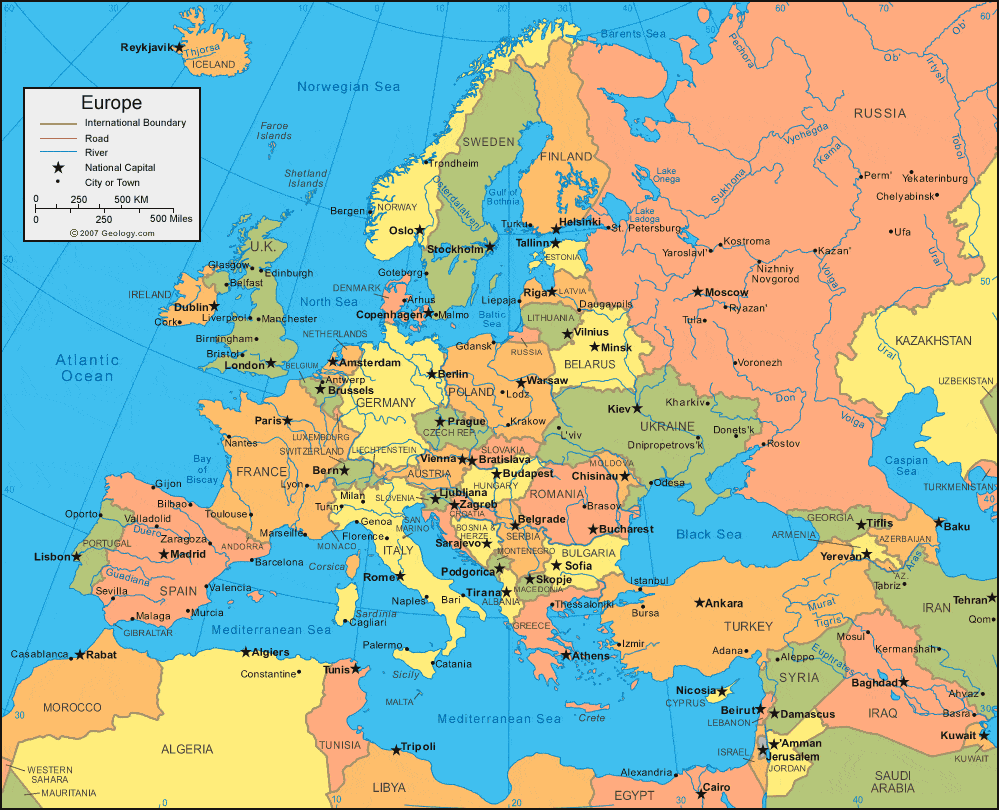 MALVIYA NAGAR
Payments
Shipping
Cancellation & Returns
FAQ
Report Infringement